Widespread Online Fake Degrees Certificate Services
The era of digitalization has significantly changed the behaviour of certificate forgers in marketing their illegal services. The makers of fake degrees are increasingly daring in promoting their illegal services openly in cyberspace. They market their services through e-commerce platforms, websites, and online communities.
Attracting potential clients
We found one website that openly offers their illegal services. With an attractive website display and easy navigation, the website claims to have been operating since 2010. It also states that their services are "REGISTERED", "OFFICIAL", "RELIABLE«, and "GUARANTEED". Fake degree services for various levels of education, ranging from Elementary school, Junior high school, Senior high school/ vocational high school, or equivalent, associate degree, undergrad, postgrad, to even doctorate degree are offered at various prices.
In Indonesia, authentic diplomas must be registered at the Directorate General of Higher Education. To further convince prospective clients, the website even claimed that they "can take care of your diploma officially«. "Officially" means the diploma will be registered at the university and at the Directorate General of Higher Education. However, the website is full of inconsistencies. In another page, it claimed that the diploma will be registered at the Coordination of Private Universities, which has nothing to do with the registry of authentic diplomas.
These statements are accompanied with various "testimonials" from their former clients, as a result, the website claimed that the certificate is 100% authentic as the work is carried out by a related university. Website visitors can even find the address and contact numbers of this dodgy company.
To further understand their modus, our team of investigators approached them via WhatsApp. Their admin informed that obtaining a bachelor's diploma takes up to 10 days. For a fake diploma from a university in East Java, majoring in State Administration Science, they charge IDR 28 million, even though the website itself says IDR 25 million. They claimed that the price differs for each institution, hence the discrepancy.
When asked about any guarantee that the service is not a scam, the admin merely answered, "The guarantee is all done right." We further contacted them via email, but unfortunately, we received no response. They have an "auto reply" button, which contains a form of personal data, said to be used for registration at the destination university.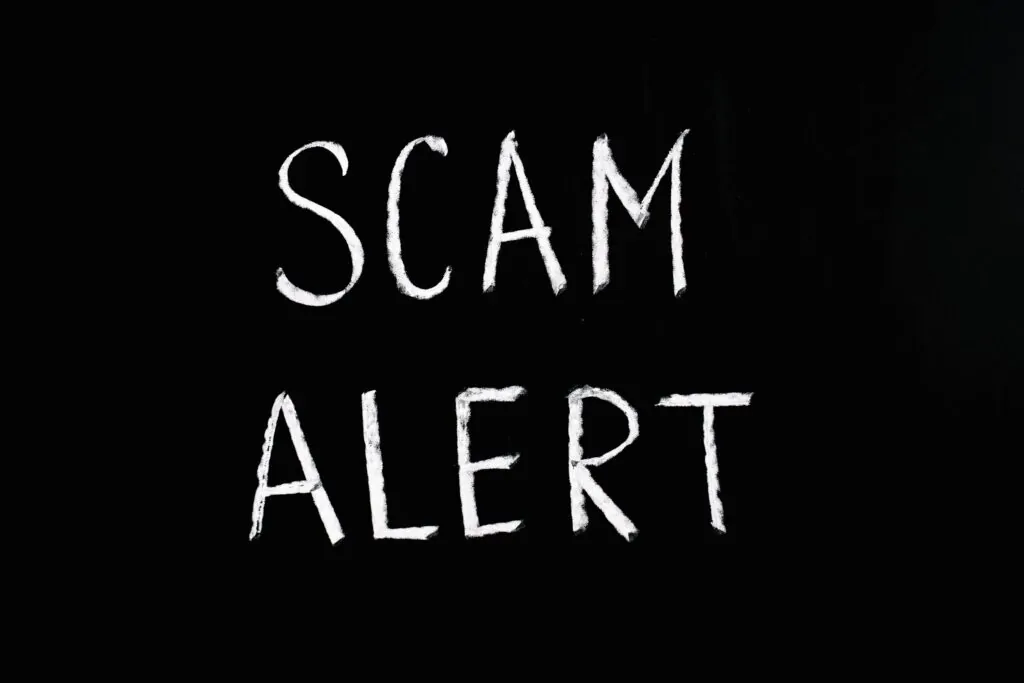 One-door certificate verification
Seeing the increasingly aggressive behaviour of diploma counterfeiters, organizations, companies, and educational institutions need to be more vigilant. Recruiting prospective employees with fake degrees can cause significant financial losses and reputational damage. Therefore, stakeholders need to carry out a more thorough certificate verification of their prospective employees.
Verifying the authenticity of diplomas and documents is a practice that is increasingly being applied by educational institutions and companies as part of good corporate governance. However, in practice, document verification by telephone, email and fax is often inefficient.
A one-door verification platform is the answer to this problem. Through a one-stop verification platform, the document verification process will be more efficient in terms of time and resources. All results can be accounted for and are guaranteed to be accurate.
What do you think of this increasing problem of the «fake degrees»? Had you ever heard of a company that specializes in this matter?
Credit to integrity Asia for the full scope article
Check out the rest of our blogs HERE
Mira nuestros servicios de Background