INTERNAL INVESTIGATIONS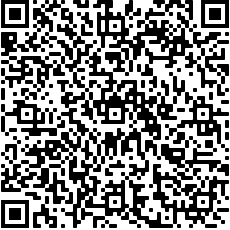 We help our clients confidentially with rigor and professionalism
We are backed by the experience of more than 25 years of work in all sectors of activity, public and private.
Telecommunications: We have carried out successful internal investigations aimed at defending the transparency of operations, recovering investments in politically unstable countries. Attended to corporate security through the physical verification of strategic assets at an international level. Developing comprehensive security plans and positioning companies in the market above their competitors.
Automotive: Our professionals have directed different international investigations in litigation and judicial confrontations for damages.
Energy sector: We have developed intelligence projects for the positioning of Spanish companies in other markets, outlining partners and acquisition objectives. Working in defense of companies against hostile takeovers and verifying investors and partners.
Oil companies: We have worked to detect fraud, corruption and opaque business operations in hostile jurisdictions.
Financial institutions: We have experience in detecting opportunities with the aim of facilitating entry into new markets and operating successfully in unknown economic, political, business and legal environments.
Investment entities: We have successfully advised through our Due Diligences on delicate operations, discovering double accounting, non-existent contracts, hidden interests and reputational risks.
Gaming industry: Our services have made it possible to test the transparency of certain companies to enter the stock markets.
In addition, we have advised personalities and governments of different nationalities on matters such as intellectual property, fraud and corruption, recovering data by electronic means, conducting forensic accounting, searching for hidden assets and evaluating damages, among others.